How to Find the Best Amsoil Dealers Near Me?
Is this what you are looking for—"the best Amsoil dealers near me"?
You can find Amsoil products stocked on the shelves of some of your local stores.
But their products aren't readily available at every store near you.
So, how about buying Amsoil products online?
Lube Oil Sales is here to help you buy your Amsoil synthetic lubricant.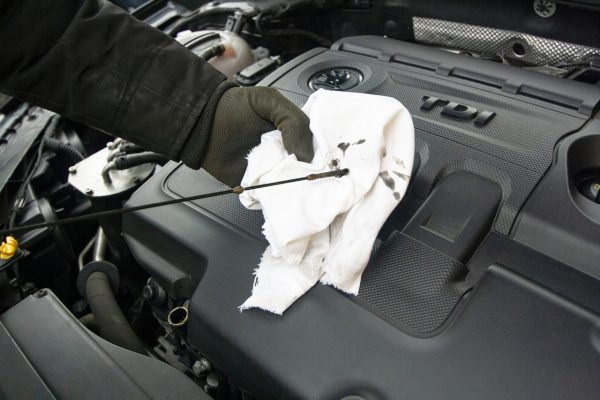 Lube Oil Sales: One of the Best Amsoil Dealers Near Me
Amsoil has been in business for more than 30 years. So, they provide you with the highest quality components available in the industry.
They have developed an extensive network of dealers across the country to ensure that your Amsoil products reach you as quickly as possible.
And we are one of the authorized Amsoil dealers based in Tomball, TX.
If you're looking for new Amsoil dealers near me or if you'd like to see what oil we have available at our online store, please get in touch with us today.
An experienced and good dealer knows what oils are best for your car. There are many different oils available. Each with its specific properties and uses.
Some work better in certain types of engines than others. And some require additives. Some drain better than others.
It's important to find an Amsoil dealer who understands these differences so they can recommend the right oil that suits your engine.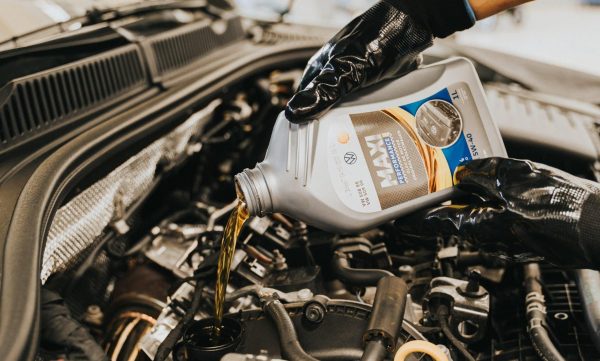 Buy Amsoil Products Online from Lube Oil Sales
If you live far from us, it's no more a worry. You don't need to look for the best Amsoil dealers near me anymore!
We are based in Tomball, TX. But we also market and sell our Amsoil products online. Our Amsoil online store – LubeOilSales.com– serves the USA and Canadian markets.
With us, you can securely buy your Amsoil products online. We deliver products through UPS service. Once you place your order online, we deliver it within three days.
If you live anywhere in the United States or Canada, you can visit our sites and place your order.
You can contact us through our website if you want any discounts or need information about Amsoil dealers.
Those who join the preferred customer program can buy products such as Amsoil synthetic oil or synthetic transmission fluid at dealer cost.
Preferred Customer memberships will cost you $20 annually.
Lube Oil Sales is one of the premier online stores offering Amsoil products at highly competitive prices.
With a wide variety of products, we have now become one of the highly reliable Amsoil dealers.
So, you no longer need to look for Amsoil dealers near you.
Why I Don't Need to Look for Amsoil Dealers near Me
Primarily Amsoil sells its products to independent dealers. Amsoil prefers independent dealers to national chains.
It's because these independent dealers offer value-added services like repair and installations.
Still, you can find Amsoil products at various local NAPA stores and other auto parts stores.
But it takes time first to find where these stores are located, and second, you need to commute to those stores to buy your Amsoil products.
When you can order your Amsoil oil from the comfort of your couch, you don't need to look for Amsoil dealers near you.
You can securely buy your products online with highly reliable and prominent Amsoil dealers like Lube Oil Sales. And the products will be delivered to you shortly.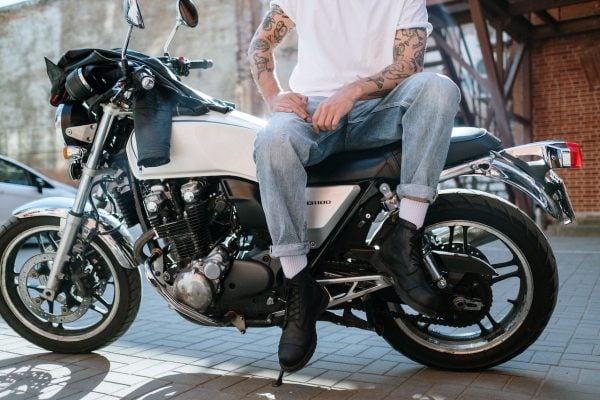 Just Ask Us anything about Amsoil Dealers Near Me
Are you looking for Amsoil dealers near you?
Just ask us anything about Amsoil dealers near me!
Do you need help buying your Amsoil products, becoming a preferred customer, or need any information about Amsoil dealers?
Our website (LubeOilSales.com) has all the information you need.
We can help you if you are interested in getting Amsoil products at dealer prices.
Besides, we have small business opportunities for our valued customers like yourself that you can benefit from.
Contact us through our website if you need any information regarding small business opportunities and exclusive discounts on Amsoil products…
Or you want to benefit from the preferred customer membership program.
Right now, we are offering a range of Amsoil products that include lubricants and applications besides various other products.
Amsoil synthetic gear lubes, transmission fluids, Best Synthetic Oil for a Harley suspension fluids, air and oil filters, and fuel additives are a few.