If you've landed on this page, you share our unwavering passion for cars and understand that the lifeblood of any vehicle is its engine.
Today, we're embarking on a thrilling journey through the AMSOIL Dealer Zone, an exclusive portal designed specifically for those who demand the finest automotive lubricants.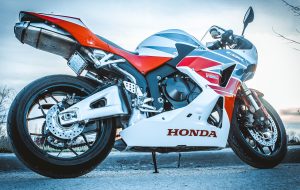 AMSOIL Dealer Zone: Your Engine's Best Friend
Engine is the heart and soul of our cherished vehicles.
The powerhouse propels us forward, and you need the right lubricant for optimal engine performance.
Enter the AMSOIL Dealer Zone, your one-stop destination for unleashing your car's full potential.
Embrace the AMSOIL Advantage
AMSOIL, a pioneer in synthetic lubrication for over five decades, doesn't just manufacture synthetic engine oil; it crafts it perfectly.
Here's what sets the AMSOIL Dealer Zone apart:
1. Unmatched Engine Protection
AMSOIL synthetic oils deliver unparalleled engine protection, mitigating wear and extending your engine's lifespan.
The Dealer Zone puts this exceptional protection at your fingertips, making it easy to access the complete range of AMSOIL products meticulously engineered to suit your vehicle's unique requirements.
2. Enhanced Fuel Efficiency
Who wouldn't appreciate improved gas mileage?
With AMSOIL's advanced formulations, you can expect enhanced fuel efficiency, translating to more miles on the road without emptying your wallet at the pump.
The Dealer Zone empowers you to explore and choose products tailored to your car's needs.
3. Peak Performance in Extreme Conditions
Whether driving through sweltering heat or enduring frigid temperatures, AMSOIL synthetic oils maintain outstanding performance, ensuring your engine remains safeguarded in all climates.
The Dealer Zone provides valuable insights to select the right viscosity and products suitable for your specific environment.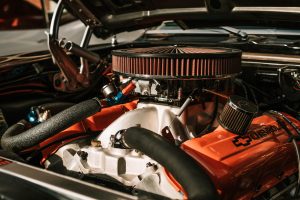 A Deep Dive into the AMSOIL Dealer Zone
For those of us who eat, sleep, and breathe cars, our four-wheeled companions are more than just machines.
They're extensions of our souls. We demand nothing but the best for these cherished "babies" of ours.
That's where the AMSOIL Dealer Zone steps in, ready to supercharge your car care routine in ways you never thought possible.
1. AMSOIL Dealer Zone: Your Product Guru
Inside the AMSOIL Dealer Zone, you'll uncover a treasure trove of information about AMSOIL's extensive product lineup.
It's like having a trusted product guru at your disposal.
Everything you need, from high-performance synthetic motor oils to specialized transmission fluids and beyond, comes with the specs and compatibility details that every discerning car enthusiast craves.
2. Tailored Recommendations for Your Unique Ride
Have you Ever pondered which AMSOIL product perfectly matches your car's unique needs?
No more head-scratching is required! The Dealer Zone delivers personalized recommendations that are as unique as your ride.
Simply input your car's make, model, and engine specs, and watch as the Dealer Zone expertly matches you with the ideal products. Say goodbye to guesswork and hello to precision.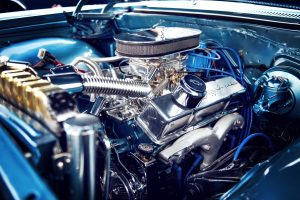 3. Streamlined Ordering: A Smooth Ride Ahead
Once you've chosen your ideal AMSOIL products, the Dealer Zone ensures that ordering is as effortless as a fresh set of tires on a smooth asphalt road.
Whether you shop locally or online, it's all at your fingertips.
Plus, with the option to set up autopilot deliveries, you can rest easy knowing you'll never find yourself running on empty.
Experience the ultimate convenience that revs up your engine.
Dive into the AMSOIL Dealer Zone today.
Your beloved ride deserves nothing less than the best, and the Dealer Zone is here to ensure you always deliver on that promise.
Are you so passionate about AMSOIL products that you want to share them with others and possibly build a business around them?
Consider joining the AMSOIL Dealer network.
The Dealer Zone provides all the necessary tools and resources, from marketing materials to sales support, to help you embark on this exciting journey.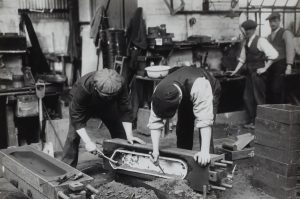 Conclusion
Vehicles are more than just modes of transportation – they're extensions of our fervor and identity.
We demand the best for our cars, and the AMSOIL Dealer Zone is here to meet that demand.
Whether you seek to enhance your car's performance, safeguard your engine, or explore the potential of selling premium synthetic engine oils, the AMSOIL Dealer Zone is your ultimate resource.
It's time to unlock your car's full potential – dive into the AMSOIL Dealer Zone today!